PHOTOVOLTAIC MODULES
Summit proudly represents solarnova, the innovative German manufacturer of photovoltaic systems. Experience, competency, and quality that is "made in Germany" are what characterize the brand. solarnova is a global partner for all aesthetic energy production through the use of photovoltaic systems.
For over 20 years solarnova has provided aesthetic solarnova modules in custom-made solutions for facades, overhead glazing and shade elements. solarnova customizes building integrated photovoltaic elements (BIPV) to satisfy the most extraordinary requirements and requests of clients and project partners all over the world.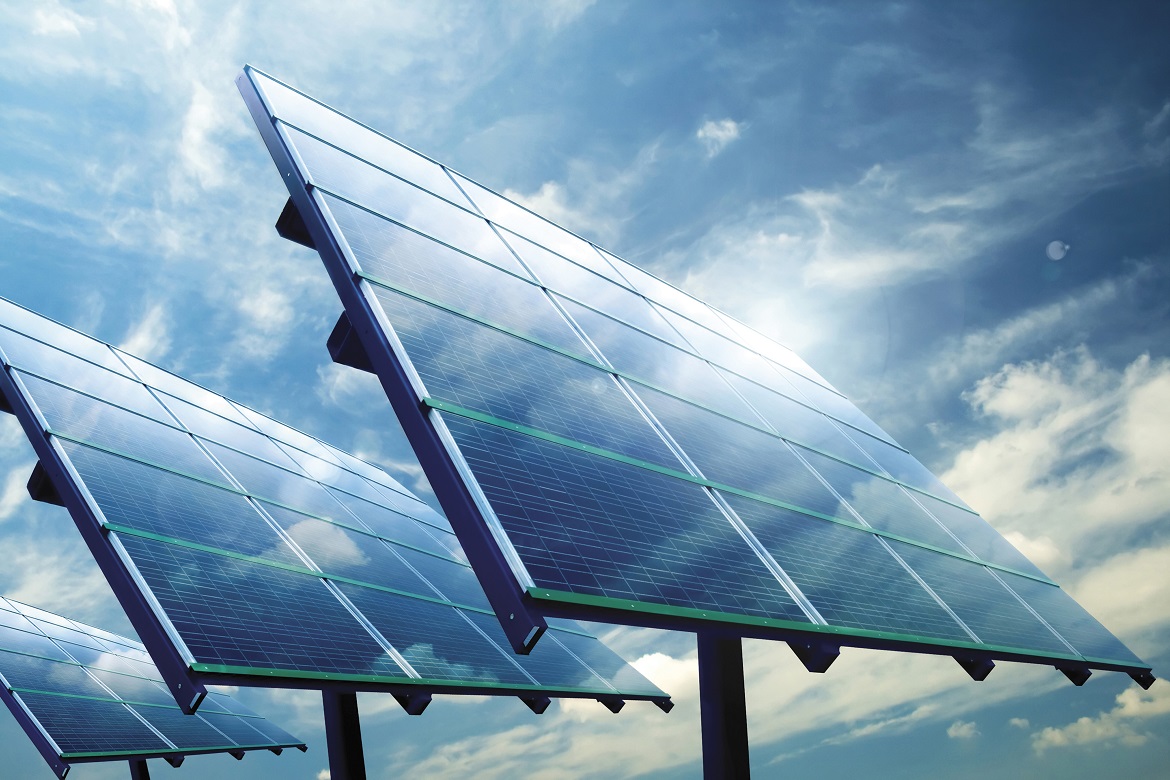 SOLARNOVA CAPABILITIES Made in Germany 
The founders of solarnova come from AEG's (the renowned German producer of electrical equipment) solar technology division. Besides their BIPV modules, solarnova manufactures specialized modules for application in spaceflight and satellite technology. solarnova is the first German company to receive the International Electro-technical Commission (IEC) design and safety certification, awarded in 2013, for their entire module range.Produces solar modules both in glass-glass composite technology as well as in glass-foil technology to meet individual design requests. Shape, color and transparency are perfectly adapted to clients' intended use.
Processes different types of glass and thicknesses and provides BIPV solar modules for facades, glazed roofs, shading elements for windows or roofs over patios and balconies, and much more.
Develops both cold facade elements as well as insulating glass solar modules for integration with glass facades.
Processes customized solutions for applications in the appliance industry.
SOL GT series modules undergo comprehensive quality control performed by solarnova itself. This ensures that customers receive products on the cutting-edge of technology not only characterized by high efficiency, but also durability.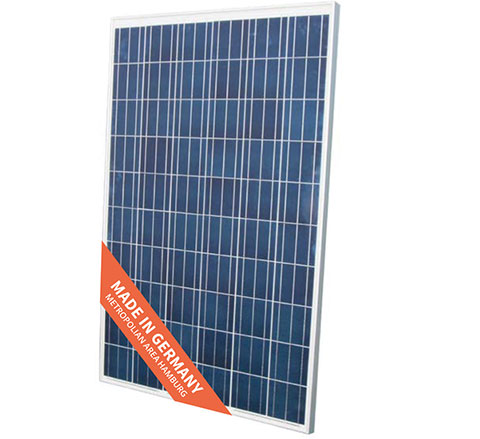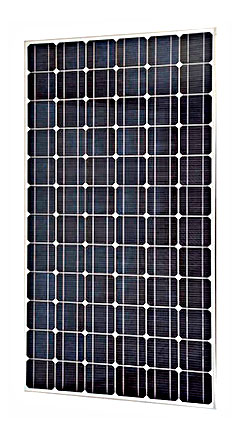 PVP PHOTOVOLTAIK Made in Austria 
PVP offers glass modules for a wide range of applications. Depending on the structural and aesthetic specifications of the customer, customer-specific glass photovoltaic modules can be manufactured. PVP also offers standard glass modules for greenhouses, facades, overhead systems and many other applications. Summit also represents PVP Photovoltaik, the Austrian manufacturer and one of Europe's leading specialist for glass photovoltaic modules and photovoltaic design solutions. Since 2009 PVP has been producing and developing crystalline photovoltaic modules with special safety glass technology.
PVP Glass Module stand out with its high performance and top design. The glass modules are the premium alternative to standard glass-foil modules and are suitable for roof and ground mounting. PVP glass modules can also be applied to facades and building envelopes. It is characterized by its high durability and resistance against environmental influences due to its special glass composite system.
PVP greenhouse module is a special development for the use in greenhouses. In this way the existing glass areas in greenhouses can be used additionally to produce green electricity. The glass-glass built up and hence the transparency of these modules creates the necessary climate condition for greenhouses. The use of special thin glass of just 2mm gives the module an extremely light weight. For that reason the PVP greenhouse module can be integrated into existing greenhouses and mounting systems.
PVP also produces roof integrated glass module customized to specific design objectives, and in different sizes, forms and colors. With using polyvinyl butyral (PVB) foils, PVP manufactures roof integrated glass-glass panels as laminated safety glass panels.
PVP modules can be used in facades, roofs, car parking areas, shading devices or any other glass application where the combination with photovoltaic can be considered. PVP's high efficiency glass-foil modules are available with mono and poly crystalline cells with 260-290 watt peak.
SUNPRISM ENERGY TECHNOLOGY Made in Egypt 
With highly qualified engineers and technicians working at a world-class factory, the company is strategically expanding in the Middle East, Africa and Europe. SUNPRISM specializes in manufacturing high-end PV modules that range from 3 Wp up to 330 Wp with annual capacity of up to 50 MW. Summit also partners with SUNPRISM Energy Technology, the Egyptian manufacturer of crystalline PV modules. SUNPRISM has been established in 2005 as a business unit of BIC for Electronics, Energy and Environment. Building on its experience, SUNPRISM is uniquely positioned to serve a full spectrum of PV applications across various platforms including commercial, residential, industrial and newly established power stations.
The company produces two series of PV modules: SUNPRISM PX Series 270 – 310 Wp, and SUNPRISM PX Series 250 – 280 Wp.
The two series feature:
High performance poly crystalline silicon solar cells made with an efficiency up to 19%.
Textured cell surface for particularly high electricity yields
Usage of tempered white high resistant solar glass, EVA plastic, and weather protection, as well as anodized aluminum frame for long-term use
German quality standards
All on grid installation
SUNPRISM also offers its own utility incentive program, "Seraj". This utility program aims to manage SUNPRISM's distribution channels, and offers an incentive program to clients categorized by their consumption patterns and economics of solar energy. The program aims to facilitate the proliferation of solar energy, and provides a platform for further distribution in the region.