ENGINEERING PROCUREMENT CONSTRUCTION
Summit for Solar Energy Systems and Construction Management Solutions offers engineering, procurement, and construction (EPC) services for solar photovoltaic projects in the Middle East region, Africa, and Europe, and for commercial and residential construction projects. The Concept of EPC "Engineering, Procurement, and Construction" (EPC) is a particular form of contracting arrangement used in some industries where the EPC Contractor is made responsible for all the activities from design, procurement, construction, to commissioning and handover of the project to the End-User or Owner.
For all projects, great or small, throughout their life, there are four distinct phases.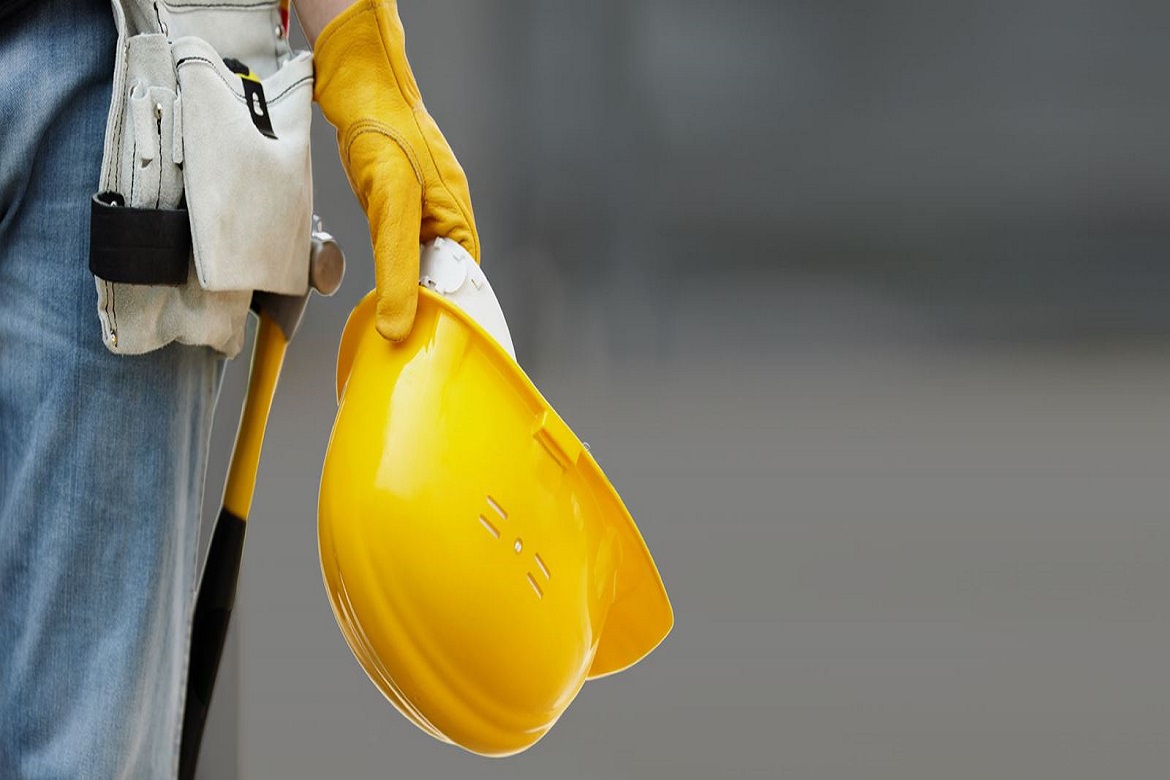 THE FIRST PHASE
is the Conceptual phase often performed by the client's organization or contracted out to engineer construction companies.
THE SECOND PHASE
is Definition phase where the project scope and configuration are clearly defined and fixed.
THE THIRD PHASE
is the mass Production phase of the project, the EPC
THE FOURTH PHASE
is the Reduction and turning down of the work, the mechanical acceptance testing, start-up and commissioning.