_
WE OFFER GREEN TECHNOLOGIES
ABOUT SUMMIT
Summit is your Ideal Partner to plan, design and construct commercial and residential projects, and offers innovative solar energy solutions for your building.
Summit for Solar Energy Systems and Construction Management Solutions offers engineering, procurement, and construction (EPC) services for solar photovoltaic projects, and for commercial and residential construction projects. With more than 28 years of construction project management experience, and recently in renewable energy, our group of exceptionally talented engineers is passionate to provide customers with total solar energy and construction management solutions.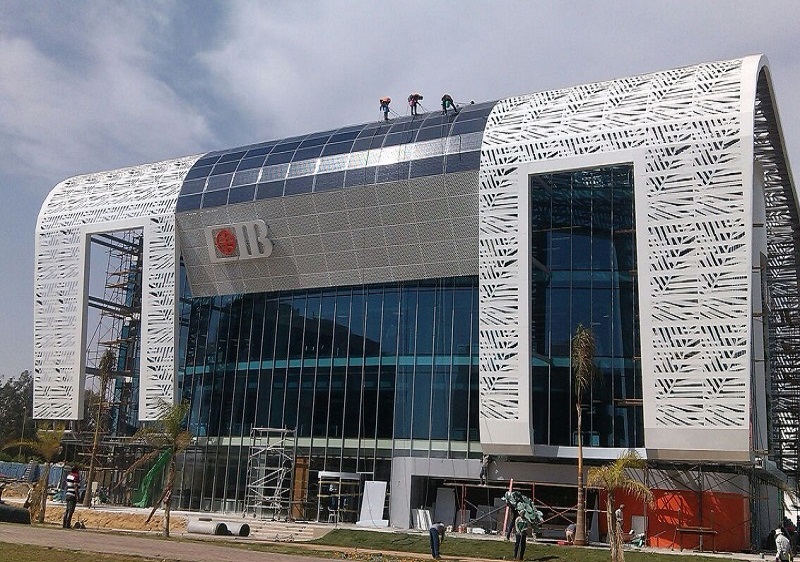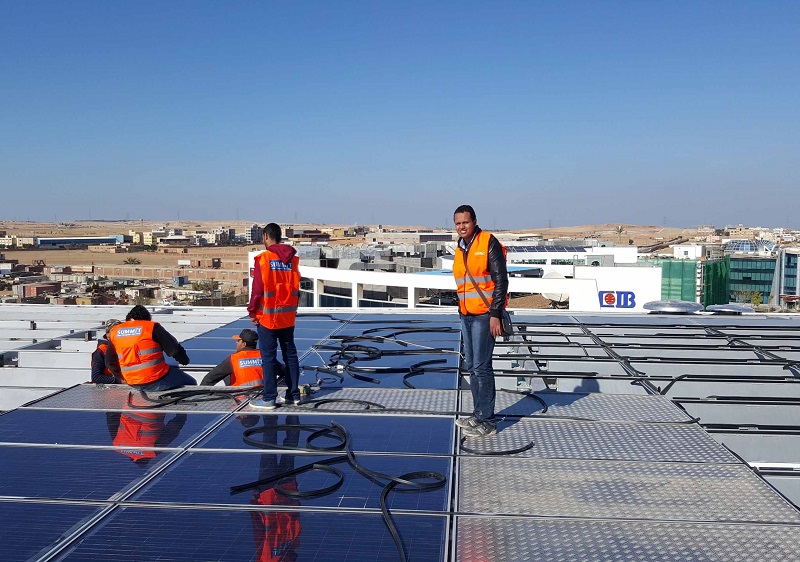 Our vision is to contribute to a world without fossil fuels by participating in the global transition to renewable energy era to preserve our life.
To widely implement BIPV (Building Integrated Photovoltaic) techniques and solar energy solutions to the residential and commercial construction sector.
Integrity, safety, innovation, sustainability, teamwork, entrepreneurial approach, and respect. Our values provide a clear foundation for Summit's work standard and every aspect of delivery from engineering through procurement and construction. Our policies on safety, quality, and sustainability are deeply embedded across our business. While teamwork, innovation, and entrepreneurial approach are key to effective problem solving, respect and integrity are the very core of our business approach.

AHMED GARANA
Engineer Ahmed Garana, with more than 25 years of experience in the field of engineering and strategic management of construction projects, is the Chairman and Chief Executive Officer for Summit.

MOHAMED EL-SOKKARY
Architect Mohamed El-Sokkary is the Chief Operating Officer for Summit. Building Integrated Photovoltaics is his passion. He is responsible for leading the architectural integration between energy and buildings,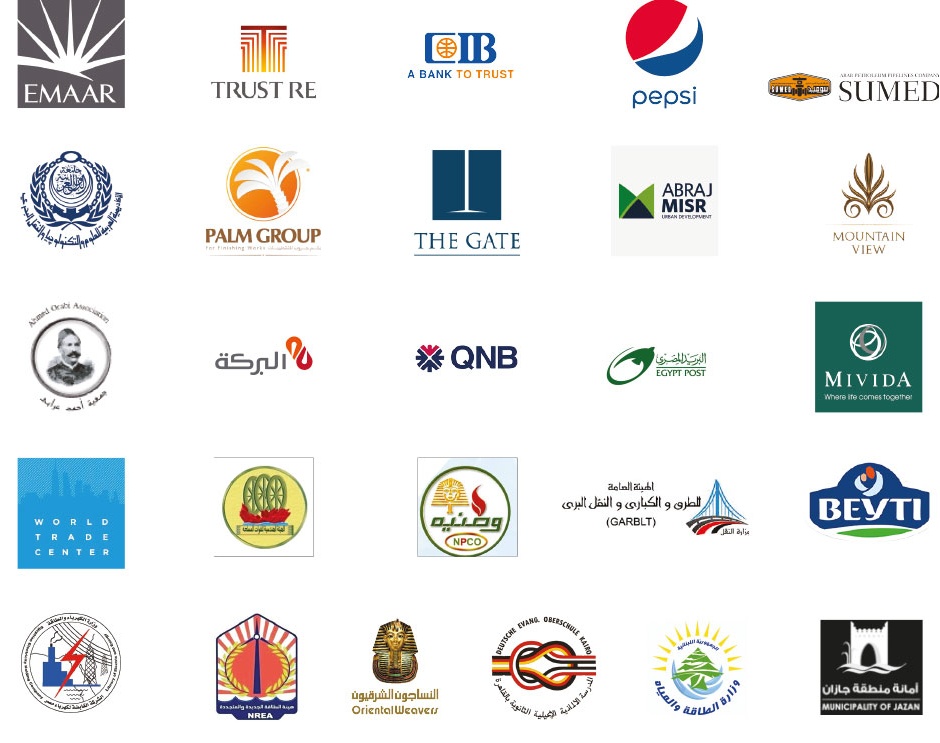 MAJOR AND BEST
OUR CLIENTS
Our clients are the life-source of our business. We believe that integrity in client dealings is an undisputable prerequisite for a successful and sustained business relationship. We operate a highly effective and efficient organization, focused on meeting client objectives.